LetsTalkPPCM is the world's leading nonprofit PPCM organization representing the thousands of pregnant and postpartum women who have been diagnosed with Peripartum Cardiomyopathy. We advocate for PPCM patients, provide FREE BNP blood testing, FREE postpartum exams, Low-cost doula services, improve access to affordable treatment, offer direct advocate support, and empower the public with life-saving information.
"I was very excited about getting my first BNP blood test done. I never heard of PPCM before, until I met my doula, Brianna. I found out that my developing hypertension towards the end of my pregnancy was a risk factor for PPCM. I am thankful for the LetsTalkPPCM organization for bringing awareness."
- Doula-Mom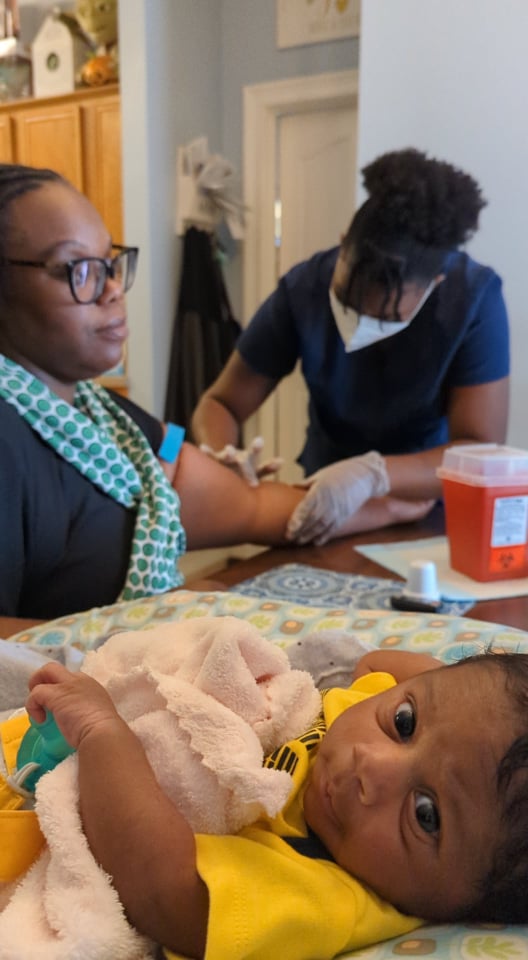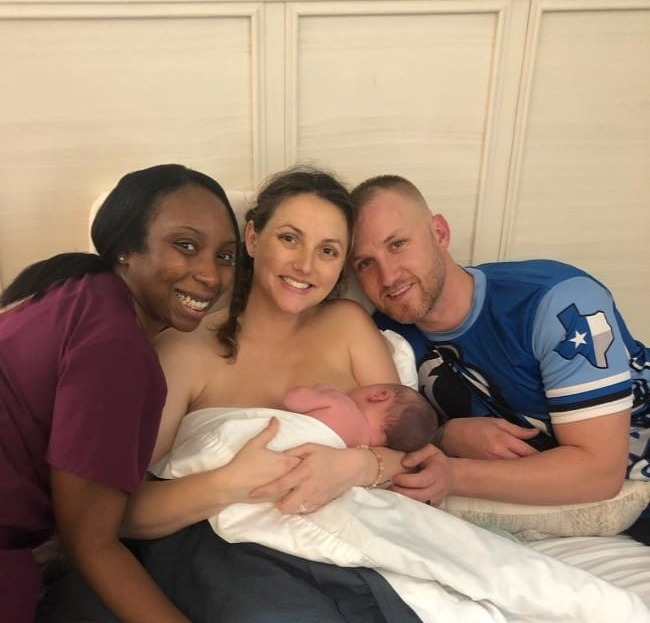 We
LetsTalkPPCM is committed to supporting those affected by peri/postpartum cardiomyopathy today, while tirelessly searching for tomorrow's cause.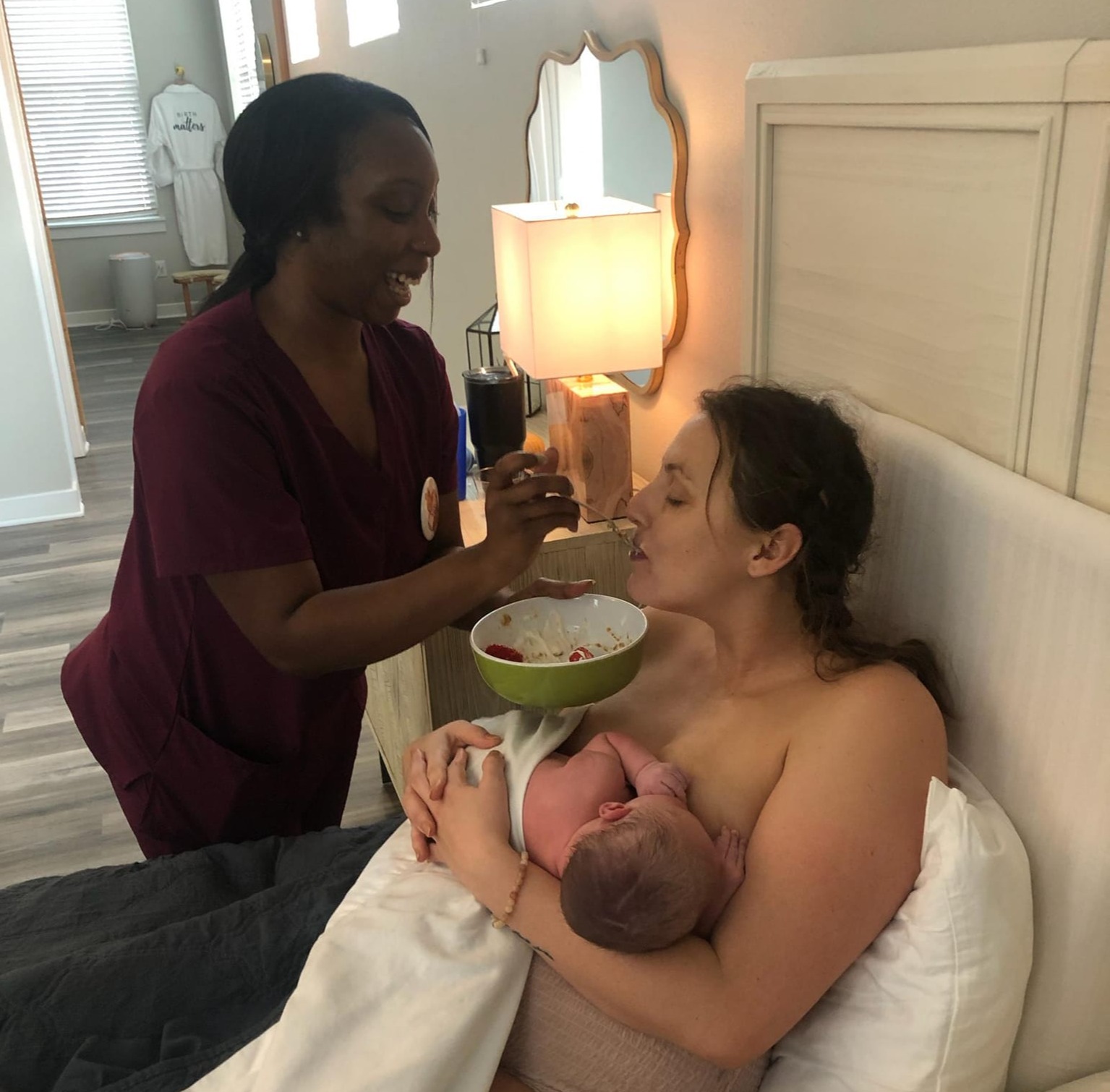 Love
PPCM screenings can be life-saving as many people don't realize that their family history might be putting them at risk or that their BNP blood levels are too high.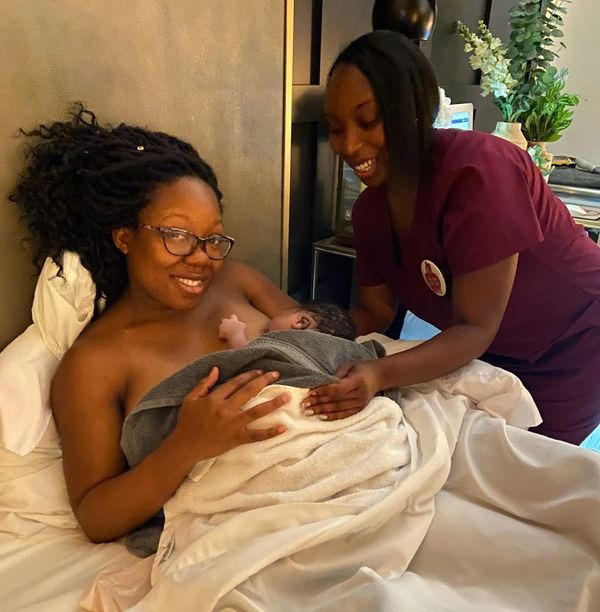 Momma's
Screenings—looking for the disease before there are symptoms—can be vital in saving a person's life.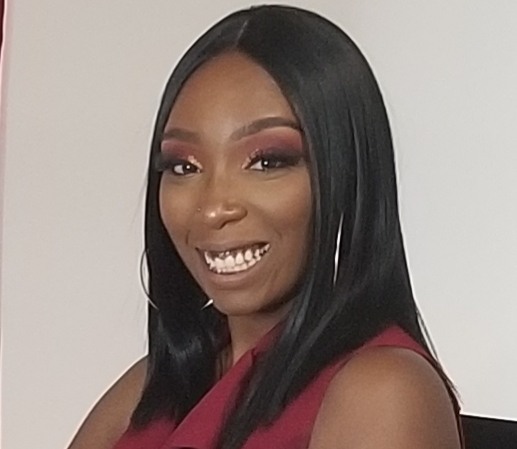 Hello to all, I am Brianna Harris-Henderson, founder of LetsTalk PPCM, Certified family partner, birth doula, patient advocate, life coach, and grant writer.
Within the past years, I have collaborated with NBC 5 News, Baylor Scott & White, The Press Association in London, American College of Obstetricians and Gynecologists (ACOG),  Centers for Disease Control (CDC), Texas Department of Health & Human Services, Popular Science, Preeclampsia Foundation, Merck For Mothers, and many other affiliated organizations. 
I was brought into this line of work after experiencing postpartum hemorrhage and being diagnosed with Peripartum Cardiomyopathy (PPCM), an often unrecognized and misdiagnosed type of heart failure which occurs during pregnancy or up to 12 months postpartum. The condition weakens the heart muscle and causes the heart to become enlarged. As a result, the heart can't pump blood properly to the rest of the body. 
In 2014, three years before my diagnosis, my older sister (Crystal) went into a sudden cardiac arrest six months after giving birth to her 2nd child. Due to doctors not being aware of this disease, Crystal passed away while waiting on a new heart, with no actual diagnosis. (It was preventable.)
Today I am considered fully recovered from Peripartum Cardiomyopathy, and now work alongside many health care and birth workers nationwide, informing them on PPCM and how to detect a sooner diagnosis for pregnant women with cardiovascular disease. 
Check your inbox to confirm your subscription